Swiftly Does It!
If you take a look through the Steward's Report of Swiftly Red (Testa Rossa) you can see that she has had excuses in many of her races, but in what was a great effort, the mare finally produced the goods to win the Sale Signtorque Maiden Plate over 1205m (even though the jockey lost the whip!!)
The now four-year-old mare appears to have matured and could be back on track to show the promise that everyone always felt she has possessed.
Jumping away well from barrier 6 in the large field of 16 runners, it looked as if the Swiftly Red was going to have a hard luck story once again as she started to over race, but jockey Nick Hall managed to get her to settle and she started to travelled well once she went forward.
Getting some clear running, a gap appeared and the mare raced through it, accelerating away to hit the lead with about 150m to go before holding off Sequins 'N' Spice to record a nice length and three-quarter victory.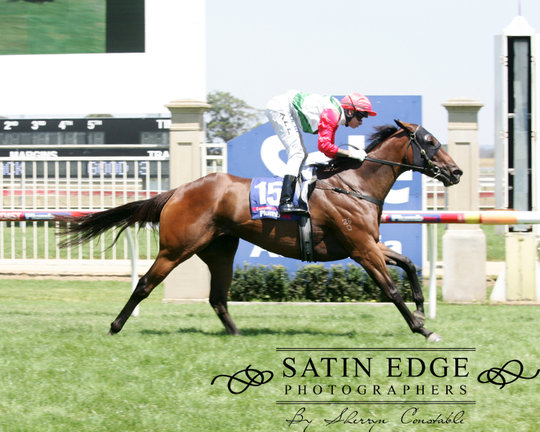 Trainer Tony Noon had set the mare for this race, and was reward with the win.
"With the VOBIS bonus available here, we targeted the mare at this race and it's just a great feeling when plans come to fruition like this because we knew she had the ability to win and it was just a matter of getting her to focus.
"At the start of the prep, I was confident that she would be racing in the city by the end of this prep so I look forward to seeing her work through the grades."
A special congratulations to trainer Tony Noon and to her patient owners; Laurel Oak Jane Syndicate (Mgr: L J Mihalyka), A N Fitzgerald, Mrs M D Turnbull, Boeara Holdings Syndicate (Mgr: Mrs D A Dunphy), D A Jeffery, Mrs C J Jeffery, Miss A L Goble, K E O'Brien, Mrs T O'brien, P W Hickey, Mrs A M Hickey, Mrs M V Horrigan, P Sutton and Mrs R C Fitzgerald.
Now that she has broken through, fingers and toes are crossed that she can continue her winning ways!