Gary Portelli bids for hometown joy with All My Loving
Gary Portelli will have overwhelming support from the locals in Friday's Orange Cup as he prepares to head back to where it all began.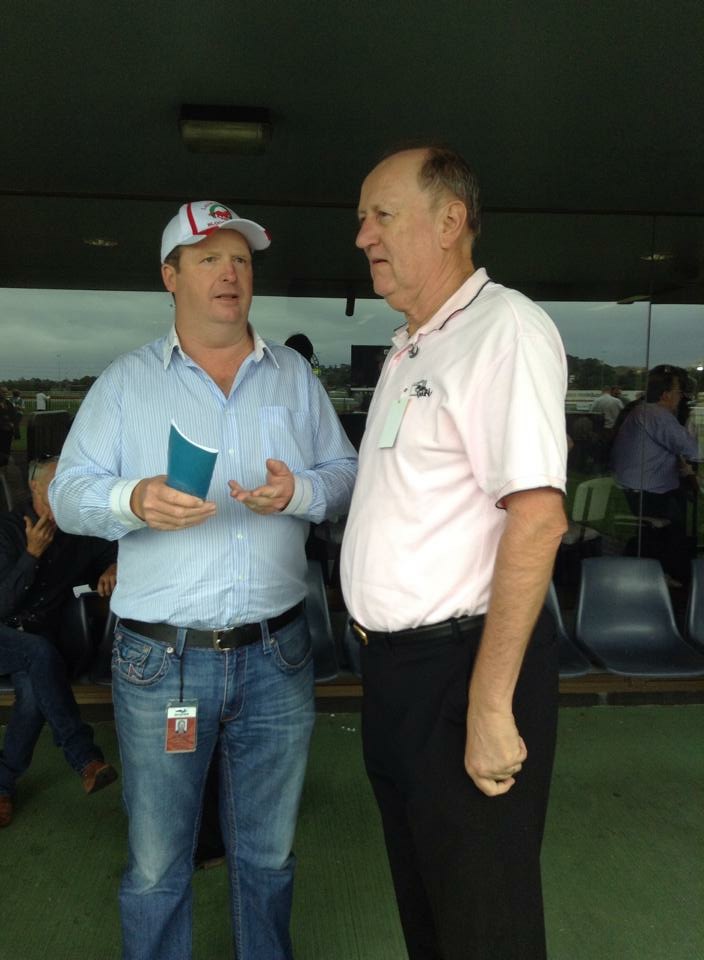 Portelli has the Laurel Oaks purchased and syndicated All My Loving primed for what would be the trainer's second Orange Cup victory, having teamed up with now SKY Racing presenter Bernadette Cooper to win the 2002 feature.
"I grew up in Sydney but Orange was where I first started training,'' Portelli said.
"We went out there after I finished high school and my mother started training there and eventually I took over. I won the Orange Cup with Kalalycia (in 2002) who ran a track record and it's also where Charlie Bub had his first start as a two-year-old. He won by 10-lengths and went faster than the open sprinters on the day then he came out and ran third to Choisir at his next start at Canterbury in the Skyline.
"The town is like a smaller version of Parramatta now. It's a very commercialised place — it's changed. I've got a lot of mates back there and a few other owners that have stuck by me since I've been down there so I've got some good memories of the place.''
Portelli's intimate knowledge of the Orange circuit could very well provide the key to victory for All My Loving who will have no problems running out the 2100m of Friday's race having won all the way up to a mile and a half.
She's been rock solid in her two runs since runs since winning at Goulburn in February and comes off a credible 2.9-lens fourth at home at Warwick Farm over the 2400m.
"She is a very honest mare and just goes out every week picking up prizemoney for her owners and this looks a nice for her,'' Portelli said. "The 2100m at Orange is a tough 2100m, there is a bit of a hill involved.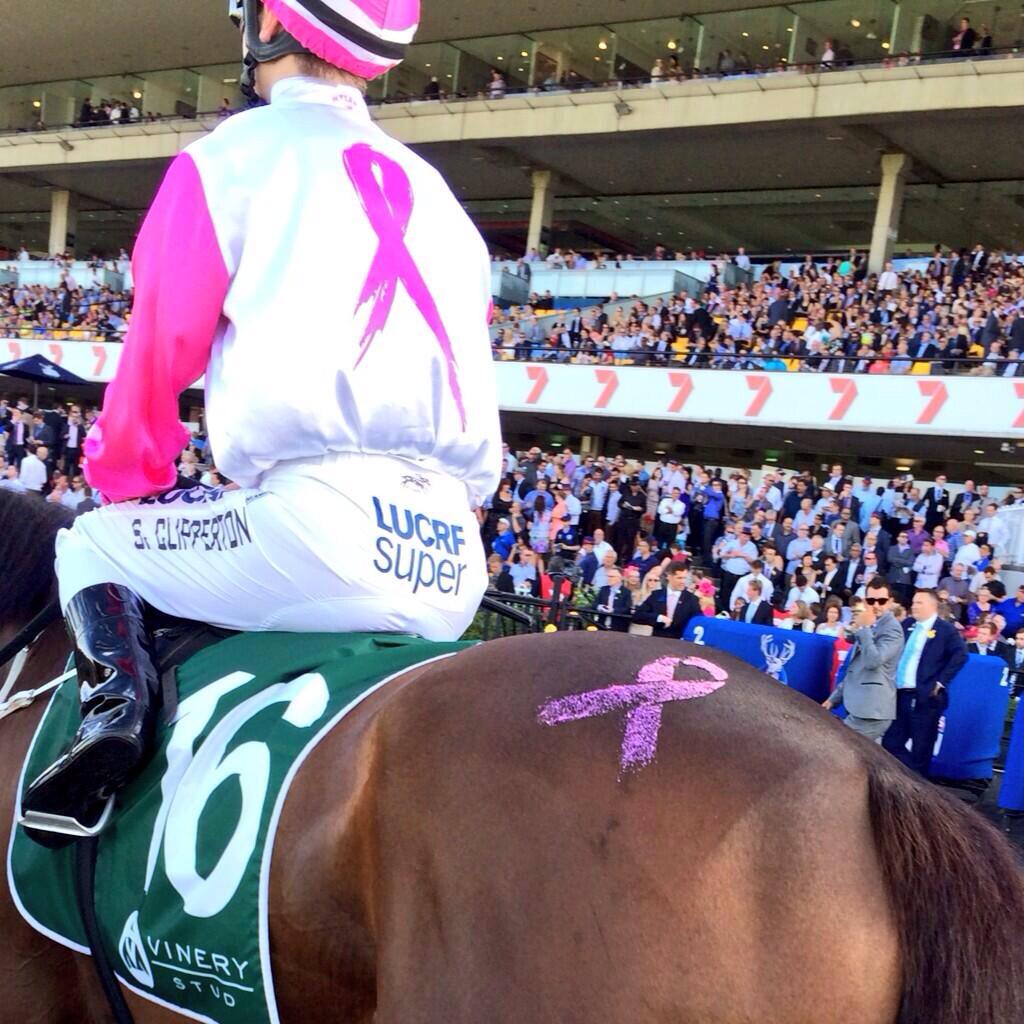 "They just start to climb from about the 1000m onwards and it gets a bit serious at the 500m so it's not a place for the faint hearted, you have to be a horse than can run out a trip so back from 2400m to 2100m won't be a problem.''
Portelli has accepted with All My Loving for a race at Beaumont on Saturday but is only too pleased to be headed west, not north in the float a day earlier.
"We wanted to weigh up the two races — I thought she was probably a little bit badly weighted among some of the horses there at Orange but after weighing it all up, I think she's actually not that badly weighted and is a good chance,'' he said.
News from Shayne O'Cass, Daily Telegraph