Prizemoney Increases For Highway Races
Racing NSW has today announced that prizemoney for the highly successful Highway races will be increased by 50% to $60,000 per race from $40,000.
The increased prizemoney for Highway races will commence on Saturday, 6 August 2016. The prizemoney increase maintains the position of Highway races for country participants in line with recently commenced increases in prizemoney for Country TAB racing.
"The Highway races have performed strongly since they commenced in October last year and warrant this further investment. The Highway races will now deliver $2.5 million in prizemoney annually," said Racing NSW Chief Executive, Mr Peter V'landys AM.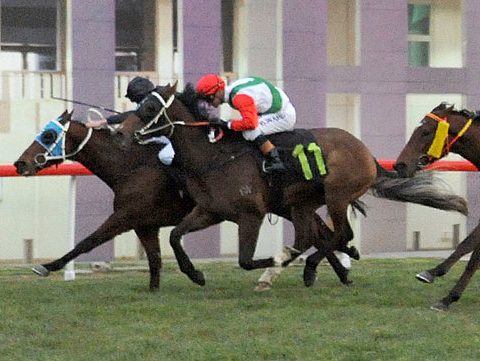 The Highway races have gathered strong support over a short period drawing together progressive country gallopers on a weekly basis.
Delivering tremendously interesting and competitive racing, the Highway races provide a much-deserved opportunity for country trainers to showcase their skills and develop their profile at the key race meeting of the week in NSW.
"The most satisfying element of the Highway races to me is seeing the thrill and excitement among owners that have runners in these races," Mr V'landys added.
"The frequency and positioning of Highway races gives punters a feel for these horses and their form.
"I'm also delighted that in the past month, three Highway race winners have progressed to win Saturday benchmark races. This must give country trainers a shot of confidence that they can be competitive in races when they come to Sydney," Mr V'landys concluded.
News from Racing NSW