Rebel Dane To Resume In The Shorts
Rebel Dane will return to the races in the 2015 The Shorts and trainer Gary Portelli is hopeful that the throat operation the six-year-old received during his stint in the spelling paddock will help him return to his best form.
Rebel Dane has not recorded a race win since his narrow victory in the 2013 edition of the Sir Rupert Clarke Stakes.
Rebel Dane started his autumn campaign with a slightly disappointing sixth in the Group 1 William Reid Stakes (1200m) at Moonee Valley on March 27 and jockey Blake Shinn informed connections that the California Dane entire had trouble breathing when he finished 11th in the Group 1 All Aged Stakes (1400m) at Royal Randwick on April 18.
Portelli told RSN that Rebel Dane had responded well to the tie-back operation and he said that he could not be happier with his star galloper ahead of The Shorts this weekend.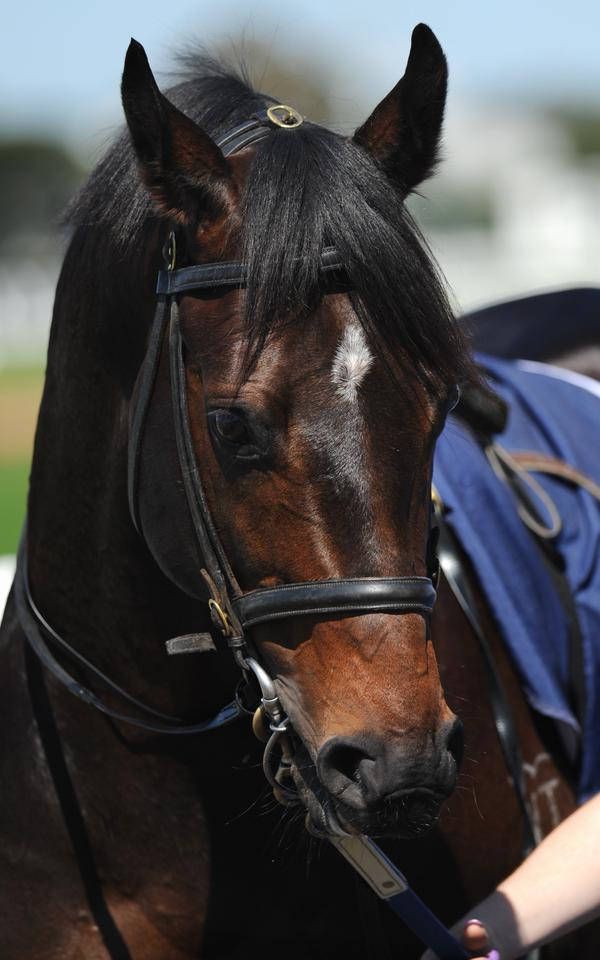 "We couldn't be happier with him," Portelli said.
"He has had the perfect little prep.
"He had a tieback operation, his throat was a problem last campaign but he is really going well and he is a really happy horse.
"I am looking forward to the weekend, but it will be a tough race.
"I haven't had that many.
"I'm All The Talk was one that was done as a three-year-old and he came out and ran second to Terravista and ran a couple of good races after that.
"They are never really 100 percent, but the way Rebel's throat was at the end of last campaign we will certainly see good improvement at the start of the campaign at least.
"He is breathing really well and he is really attacking the line in trackwork."
Rebel Dane recorded his only win at Group 1 level when he claimed a narrow victory in the 2013 edition of the Sir Rupert Clarke Stakes and Portelli believes that 1400 metres is the ideal trip for the six-year-old.
Portelli believes that Rebel Dane was not getting enough oxygen to his lungs during his autumn campaign to run out a strong 1400 metres or beyond, but he is hopeful that the throat operation will help the entire bounce back to his best.
"I actually think we could go the other way because he is going to get more air down and you will be able to get him over a little further because he will be able to sustain a sprint longer," Portelli said.
"That will give us more options in terms of placing him, he is a very high-rated horse now and it makes it hard to place him.
"You couldn't put him in a handicap, so he is basically stuck in set weights races and weight-for-age races, which doesn't give you too many starts in the year.
"If we can get him over a little bit further it opens him up for some of the other weight-for-age races."